9/20/23 12:50 p.m. – The problems have been identified and fixed. We are now carefully bringing up segments of our network one at a time to carefully monitor and ensure each comes up successfully.
9/20/23 12:40 p.m. – Our team is working on the issue with our hardware vendors. At this time we are seeing more customers coming back online. Please note you might have intermittent service while we are still working on the issue.
9/20/23 11:30AM – Since earlier this morning, we have been faced with some system-wide issues causing some customers to be unable to access the internet. We are working with our hardware vendors to implement a fix and hope to be back online shortly.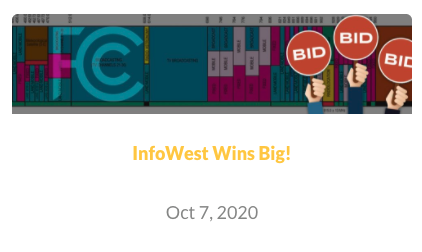 InfoWest recently participated in its first FCC spectrum auction bidding against some of the nation's largest mobile carriers and utility companies. Learn more »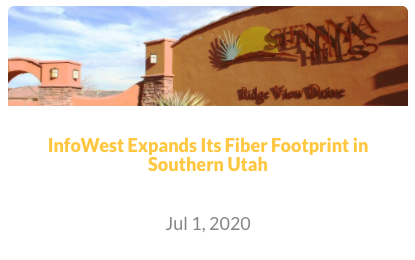 InfoWest, The Internet People, recently acquired the Sienna Hills Fiber-to-the-Home development from Veracity Networks. Learn more »